Courses
Writing Raw
A Sensuous, Sacred Writing Circle for Women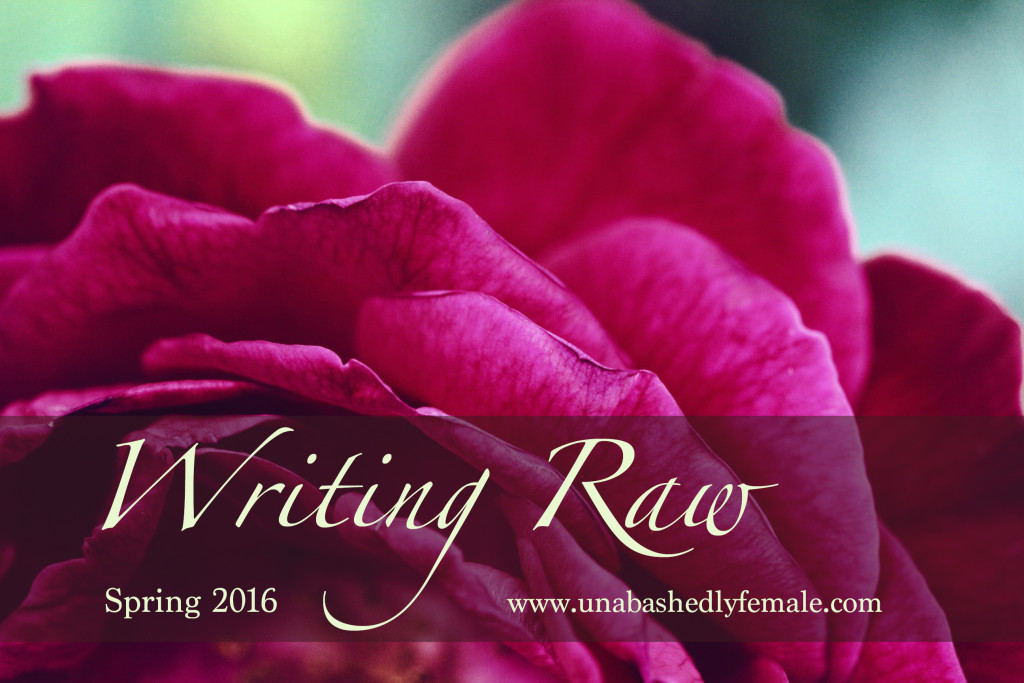 Writing Raw is now open for Registration!

Take a moment to imagine…
This realm as a creative cauldron where symbols, images, dreams, feelings, and sensations await your open-hearted receptivity so they can be born through you into this world.
You are here to 'write' this mysterious realm into existence.
Something really beautiful happens when you bring the wordless into words. Your words become laced with soul, vessels for the ancient mother tongue that all of life speaks.
In Writing Raw, we turn to go within and then write what we discover. And, we do it in a circle of women. There is no critiquing, no judging, no advice-giving. There is only sharing and acknowledgment, and by doing this we learn to share and acknowledge ourselves.
Read more and register here!
~~~
Belonging
21 Days to Find Your Way Home
Do you yearn for the very real experience of Belonging?
Have you tried to "belong" in the past only to find somehow you lost sight of YOU?
Take a moment to imagine:
You belong, right here, deeply and satisfyingly.
You belong without having to do anything to earn it, that it is not about being pleasing, deserving, or good enough.
You know you are valuable and worthy wherever you are.
You feel welcomed and at home with other women.
Belonging is about being intimately and intricately connected to others and to life.
This experience of belonging changes everything about how you see and live life.
Do you yearn for this very real experience of belonging? If so, this journey is for you.
Next round in mid-2016